We are a premier
Czech-Slovak consulting group with global reach
, which has become over the past 30 years one of the best-known and most frequently recommended one-stop-shop companies delivering complex
Strategic Leadership, Management and Public Policy services
.
Through our
consulting teams
active within
global partnerships and networks
we manage to keep a finger on the pulse of latest developments and thus offer proven experience combined with innovative expertise
in and beyond the central European region
.
We have many clients including
international companies, Czech and Slovak companies, investors, private holdings, family businesses
, as well as the
public and non-profit sector
. Our consulting teams are committed to creating
mutually beneficial partnerships and building long-term relationships
.
Read more >>
Jenewein Alumni
All former employees and colleagues of Jenewein Group have the right to apply for a membership in the Jenewein Alumni club. More information is available at the e-mail address below. Thank you for your interest in advance.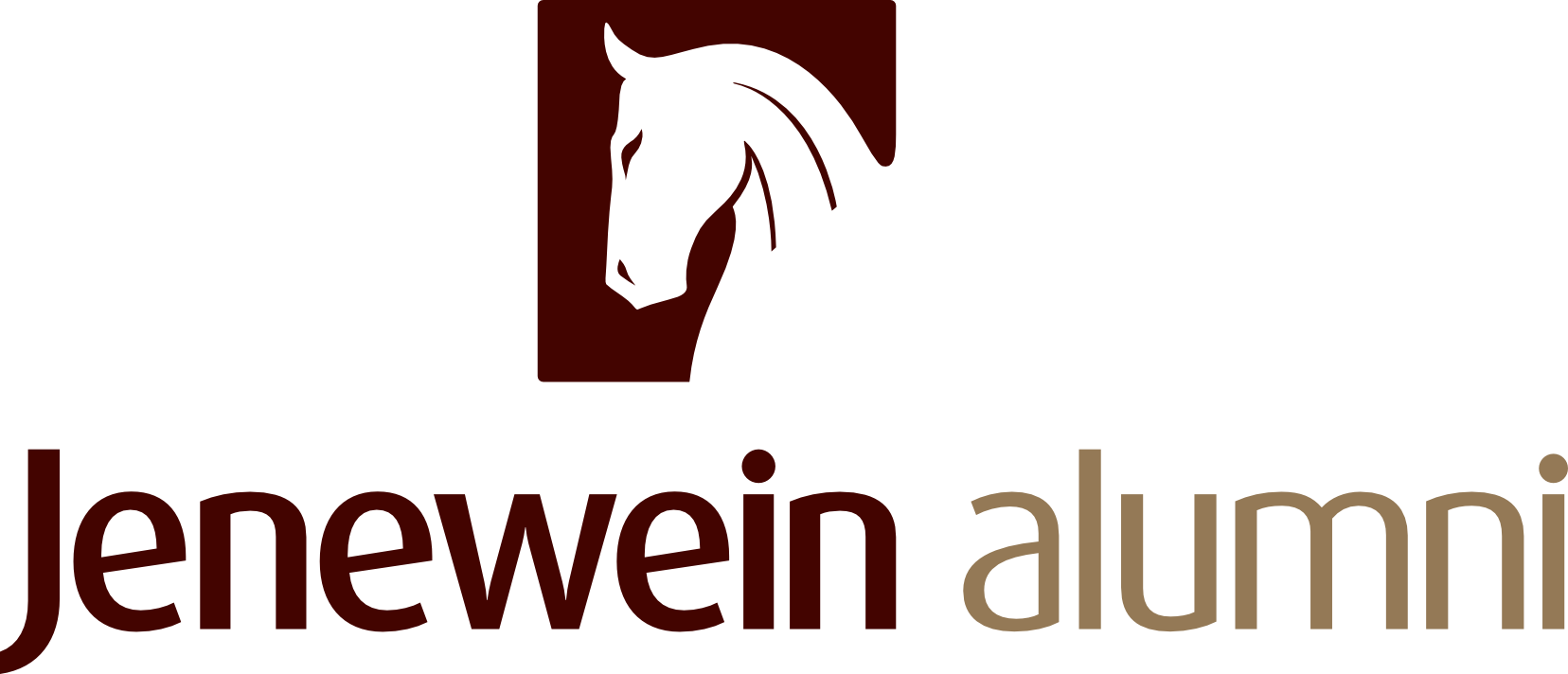 Our current activities you can see here
>>>